Having counted my plastic waste for an entire year, I know how powerful this investigation can be in helping to understand the true extent of the plastic problem. The Big Plastic Count is a simple yet impactful way to discover your household plastic footprint, whilst contributing vital evidence to push the government for long overdue change.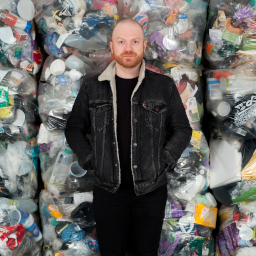 Daniel Webb
Founder Everyday Plastic
It's ridiculous that we're still swamped with plastic waste when it makes so many of us furious. The natural world can't cope with it, and we need to find out what's really happening to plastic that's supposedly recycled. That's why I'll be joining the Big Plastic Count - let's do this!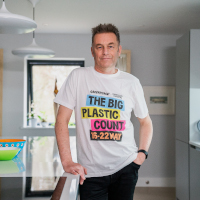 Chris Packham
Wildlife TV presenter & conservationist
Everything on Planet Earth is connected so if we don't drastically lower or eradicate our use of single-use plastics they will pollute the food we eat, the water we drink and the air we breathe. I am getting involved in The Big Plastic Count because I know as individuals we can make a difference and I want to be part of the change I long to see.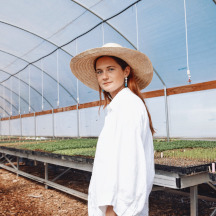 Bonnie Wright
Actor and Director
Consequences of the plastic crisis are disproportionately felt by poorer communities and communities of colour. We must bring an end to this injustice. Let's push the government to take ambitious action on plastic - join The Big Plastic Count now!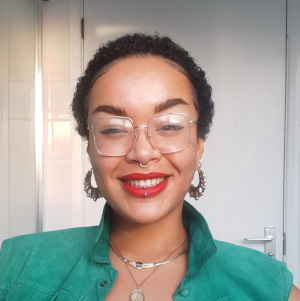 Maja Darlington
Greenpeace Campaigner