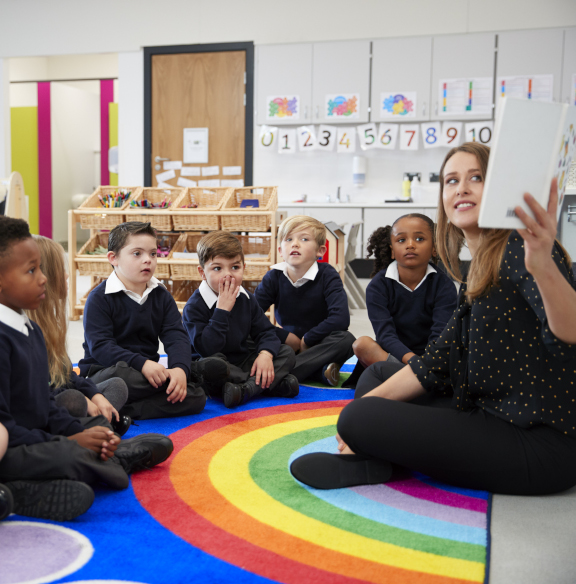 As soon as you register you'll have access to everything you need to take part. These include:
Resources to get started: a simple explainer guide, powerpoint lesson, and cross-curricular, classroom-based activities.
Resources to help you all count at home: an explainer video and printable tally and identification sheet to make counting easy.
Plastic footprint action toolkit: templates for contacting your school's local MP, a guide on how to become a Plastic Clever School, and reduce and reuse ideas too.
Sign up