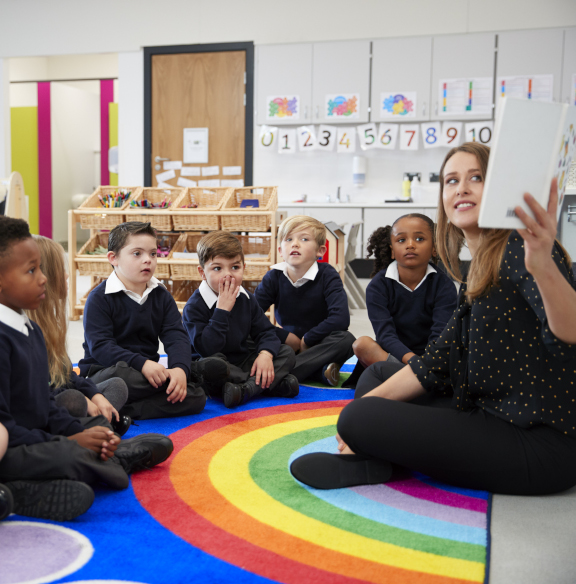 We're so grateful to the hundreds of schools from across the country that joined us to take part in The Big Plastic Count.
We're crunching all the data that's been collected, and soon we'll be revealing the national results! In the meantime, don't forget to check out your Plastic Footprint Action Toolkit for templates to help your pupils contact and share their results with their MP.
There's also a guide on how to become a Plastic Clever School, and reduce and reuse ideas too.